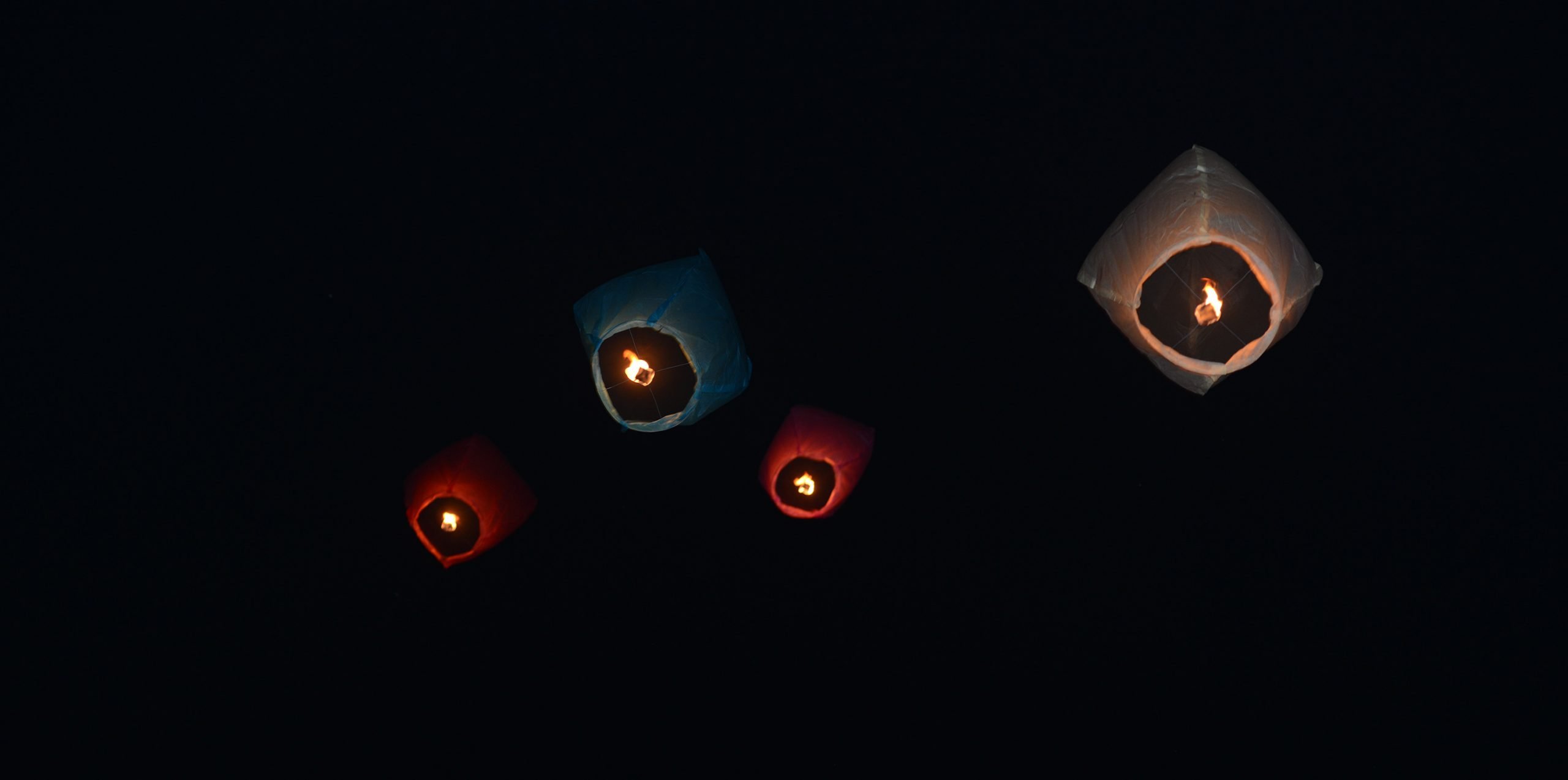 Together for Better Life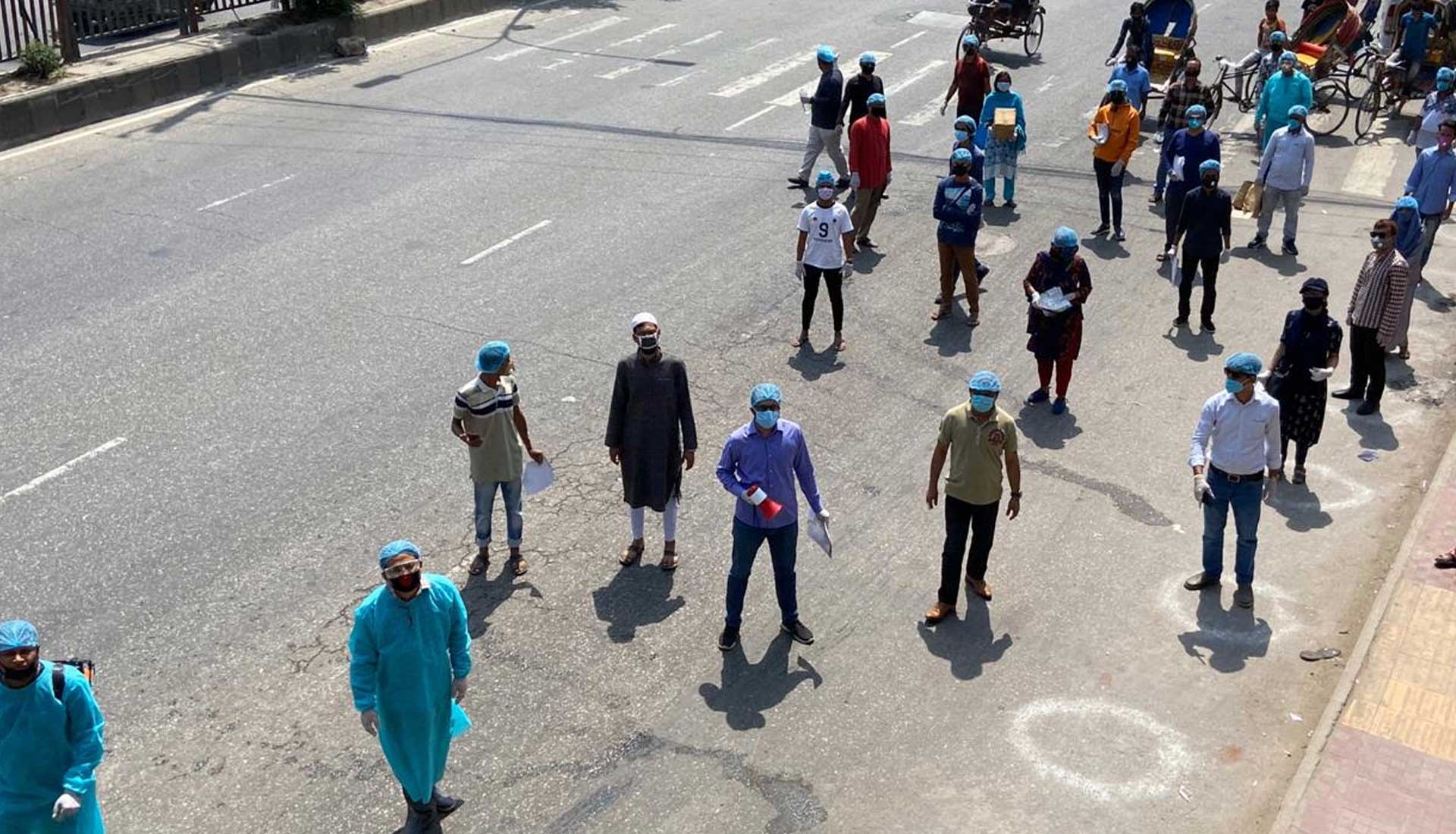 TOGETHER AGAINST COVID-19
Building sustainable constituency on
COVID-19 prevention and preparedness
ENACT THE RIGHT TO FOOD ACT
As Middle Income Country, Ensure Adequate Food & Nutrition
for the 35 Million extreme Poor & Poor
PROMOTING GOOD GOVERNANCE
Ensure democratic decentralization strong local government and
accountable public services & institutions
FIGHT AGAINST POVERTY
Uplift self-employment into employment and
develop micro entrepreneurship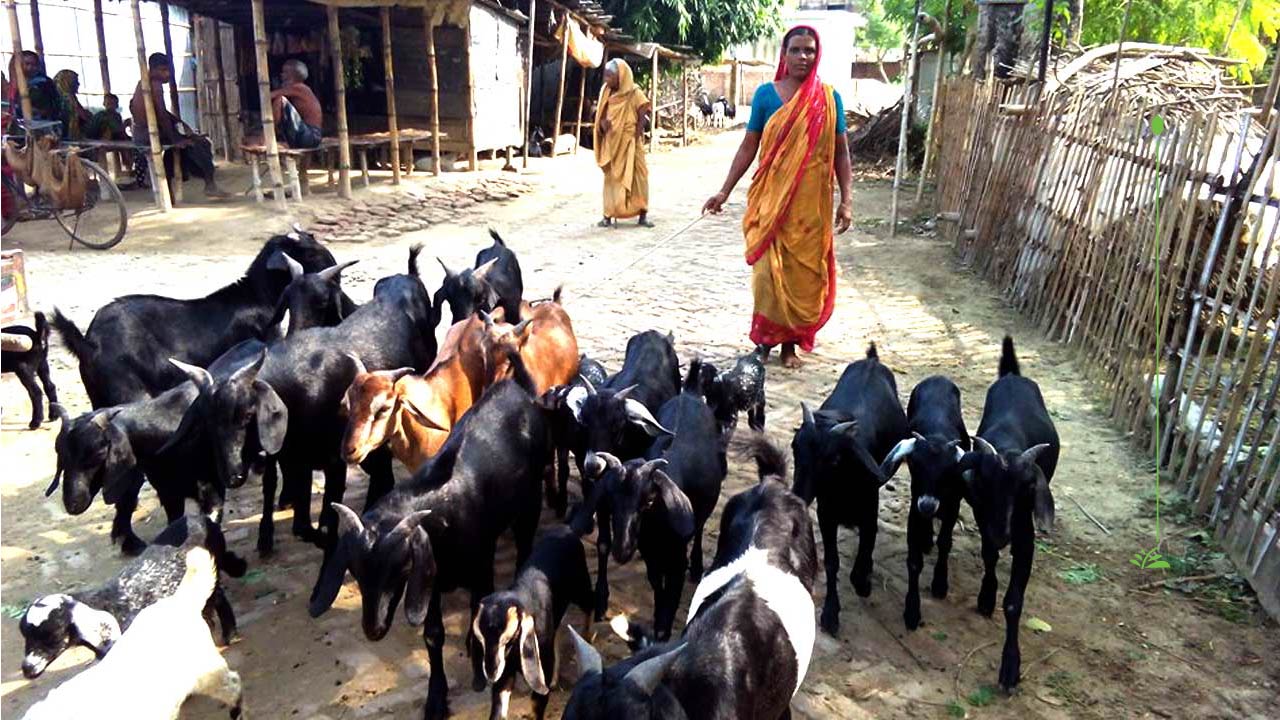 INCLUSIVE FINANCING
Accelerating affordable and easy access to financial and technical services for the
economic development of the poor emphasizing women and extreme poor
RIGHT TO ENERGY
Reducing carbon emission through
increasing utilization of renewable energy
HOLISTIC DEVELOPMENT
Improving livelihoods status of poor and
excluded people through inclusive actions
CAPACITY ENCHANCEMENT
Ensure human and productive skill development
emphasizing on youth & women

Background
WAVE Foundation is a civil society organization established in 1990 in Chuadanga district, situated in the south-western part of Bangladesh. WAVE's main thrust is securing righ s of the poor and marginalized, good governance, sustainable livelihood development through promoting people's participation at all levels of the state and society, accountability, capacity development and access to resources. According to the organization's policy, special emphasis is given on women's participation and in building poor people's capacity towards disaster risk reduction and climate resilience. Networking at various levels and policy advocacy are the important areas of WAVE's programme implementation approach. Accordingly, campaign, lobbying and policy advocacy activities have been undertaking jointly with the social organization formed at local level and with the national level platforms. At present, WAVE implements multifaceted programs under its 3 major sectors in achieving its goal.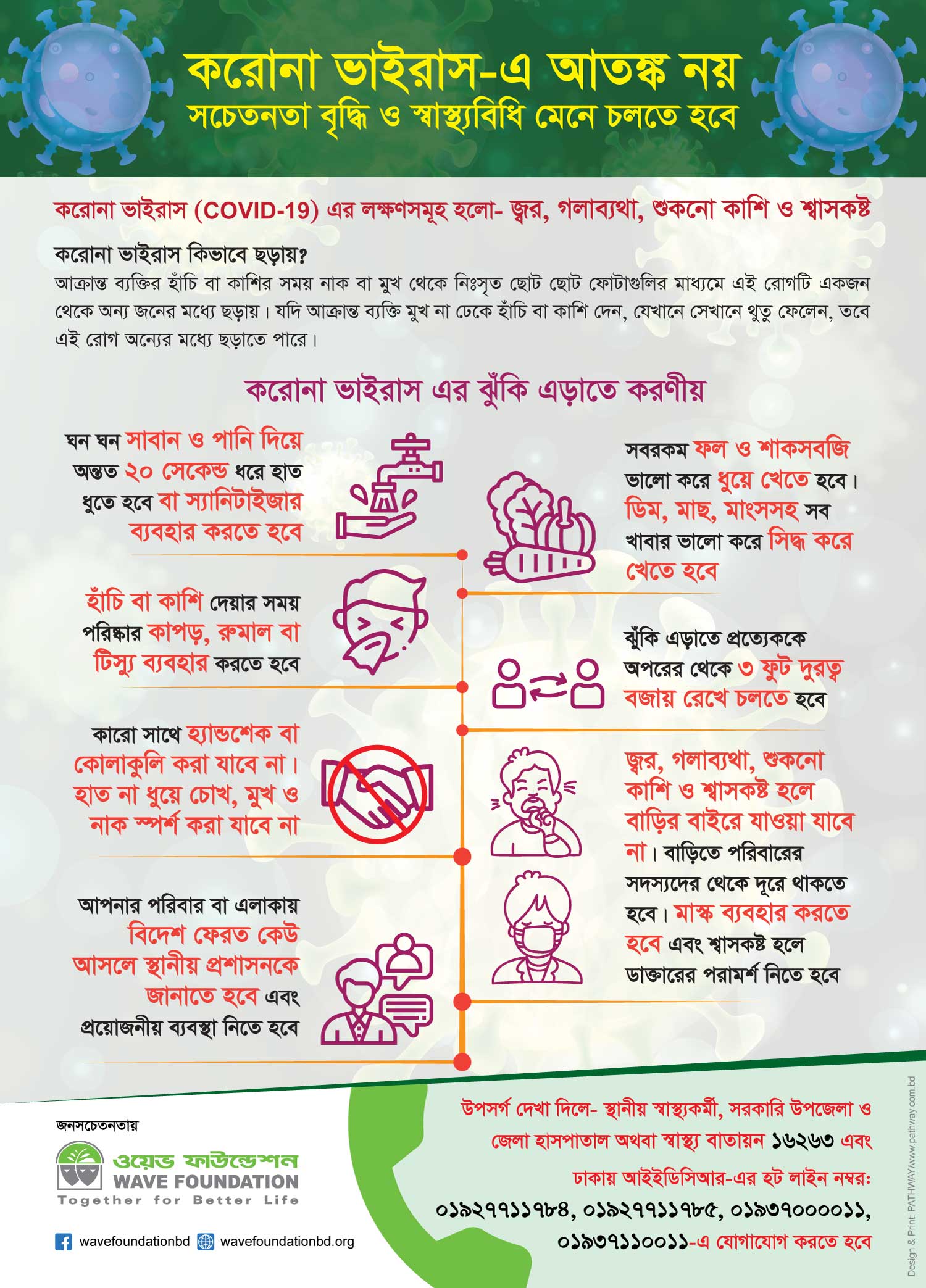 Rights and Governance
Issues under Sector
Right to Food, Nutritional Security, Social Protection, Women Rights, Prevention of Violence against Women, Youth Rights and Development, Child Rights, Health Rights, Human Rights, Access to Justice (Village Court and Community Mediation), Right to Employment, Democratic Decentralization & Local-Self Government, Local Governance, Responsive Public Services, Food Governance, Institutional Accountability, Civic Awareness and Election Observation etc.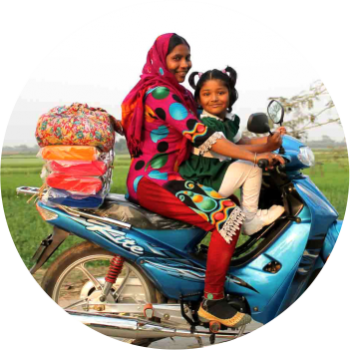 Community Finance
Issues under Sector
Savings, Micro Credit, Credit for Extreme Poor, Housing Loan, WASH Loan, Micro Insurance, Health, Education, Agriculture Credit, Input Supply & Technology Transfer, Micro-Entrepreneurship, Market Linkage, Skill Training, Renewable energy (Solar, Bio-gas, Improved Cooking stove etc.).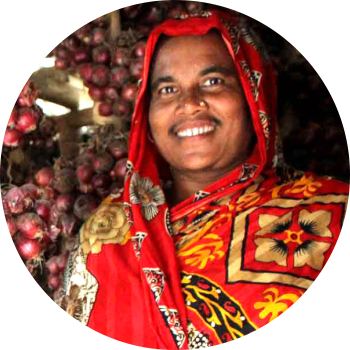 Livelihood & Human Resource Development
Issues under Sector
Food Security, Nutrition, Agriculture (crop & aquaculture), Argo-biodiversity, Livestock (Black Bengal Goat, Sheep & Cow Rearing), Value Chain, Holistic Community Development, Health & Educational Services, Water and Sanitation, Disaster Risk Reduction, Climate Adaptation, Human Development Training, Skill Development Training and Employment etc.
NETWORK & ALLIANCE
Governance Coalition (GC)
LoakMorcha-LM (People's Alliance)
Governance Advocacy Forum (GAF)
National Youth Assembly (NYA)
Affiliation with Other Networks
Election Working Group (EWG)
International Peace Youth Group-IPYG
Advocacy & Campaign
Right to Food & Nutrition Campaign

As Middle Income Country
Ensure Adequate Food and Nutrition for the 40 Million Poor
Enact the Right to Food Act
SOCIAL ENTERPRISE
WAVE Foundation has under its umbrella a couple of social enterprises that go by the name of 'Angkur Craft' and 'Angkur Seed'. While run on commercial basis the enterprises have an expressed objective of community welfare. These enterprises are part of WAVE's endeavor to develop entities that serve the dual purpose of social development and a source of income for the organization.
Through Angkur Seeds WAVE has strived to address the lack of quality seeds facing farmers in different parts of the country. By providing the farmers with quality seeds WAVE wants to promote sustainable agricultural development, because agriculture remains the main driver of rural economy.
Angkur Craft is a recent addition to WAVE's social enterprise portfolio. Its aim is to support poor and underserved families by creating opportunities for them to become small entrepreneurs and building market linkage so they can market their products. Women are particularly encouraged to join the Angkur Craft project.
Extending affordable agro machineries to the farmers is the single most prerequisite to take a leap from manual to mechanization of our agriculture which can radically increase the gross agricultural production. Angkur Agro Machineries is an enterprise of WAVE Foundation that aims at complementing WAVE's commitment towards the development of agriculture sector. It offers a wide range of agro machineries to the farmers- Power Tiller, Thresher, Chopper, Reaper, Harvester, Shallow Pump, Sprayer and so on at an affordable price.