WAVE Foundation is a civil society organization working towards establishing a society free from hunger and inequality. Founded in 1990, it has strived, through its programs, to promote rights and entitlement of the people especially poor and marginalized. Over the decades WAVE has helped millions successfully pursue their dreams. Its work has benefited the most deprived section of the society- some 17 million people living across 31 districts and 8 divisions of Bangladesh.
A Just and Prosperous Society
WAVE Foundation promotes rights and entitlement of the people. Organization's priority is to include the poor and marginalized people in the development interventions towards sustainable livelihood, empowerment, equality, democratic governance and climate resilience.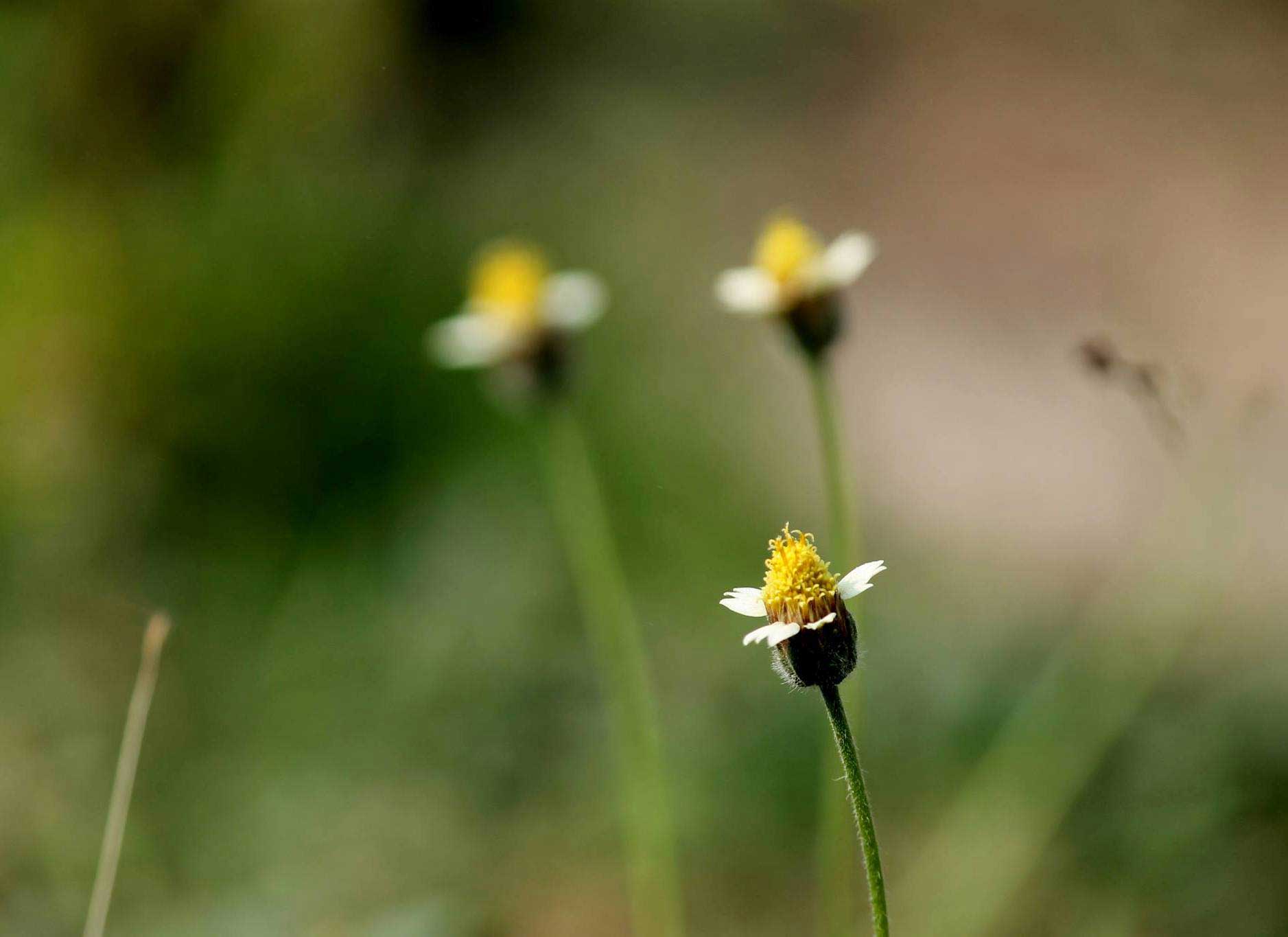 WAVE has been carrying out its diversified interventions under three broad programmatic domains as set out in its 4th strategic plan.