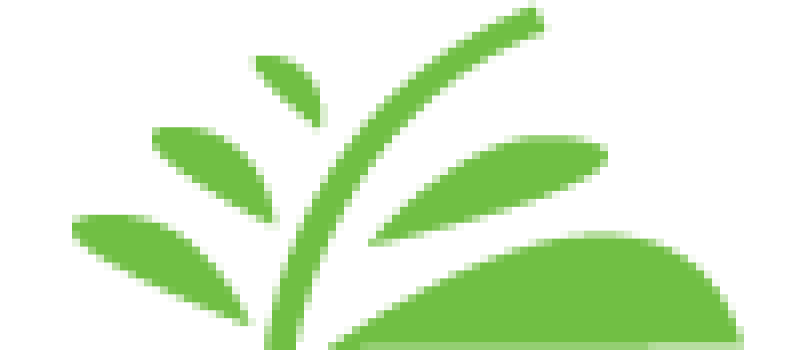 GOVERNING BODY &
MANAGEMENT
WAVE Foundation has two-tiered governance system as per the organizational policy. Policies are formulated through the participation and approval of General Body consisting of eighteen (18) members and Governing Body of seven (07) Members. Governing Body reserves the highest authority in regard to policy formulation and approval as per the organizational policy. Members of Governing Body are elected for two years. Governing Body meetings are conducted at least six times a year.
Executive Director is entrusted with the responsibility of proper management and persecution of policies and planning of the Organization. He acts as the Chief Executive of the organization and serves as the General Secretary of the Governing Body.
Chairman
Mohammad Shahabuddin
Former Member, National Revenue Board
Vice-Chairman
DR. SHAHINOOR HAIDER
Medical Officer, Carew & Co.
Secretary
Mohsin Ali
Founder & Executive Director
Treasure
A K M ABDUL BARI
Retired Finance Manager, Carew & Co.
Member
FAZLUL HAQUE
Cane Development Assistant, Carew & Co.
Member
Rashedun Nahar
Retired Head Mistress, Darsana Girl's School
Member
Mohsin Ali
Retired Center Incharge, Carew & Co
MANAGEMENT
Management of the organization could be divided into two tiers as Senior Management Team (SMT) and Central Coordination Team (CCT).
Senior Management Team(SMT)
SMT plays vital roles in decision-making, policy-review, evaluation, corrections and making new policy proposals. Apart from that SMT explores new horizons for explorations and works as bridge between the Organizations and donors. All officials functional in the directorial posts along with the Executive Director are the members of SMT. Executive Director coordinates the Senior Management Team.
Central Coordination Team (CCT)
CCT is formed with senior management staff/divisional heads and they have regular quarterly meeting coordinated by the Executive Director. CCT is the highest forum and all sorts of organizational level policy formulation, policy reforms, etc. are proposed through these CCT meetings.