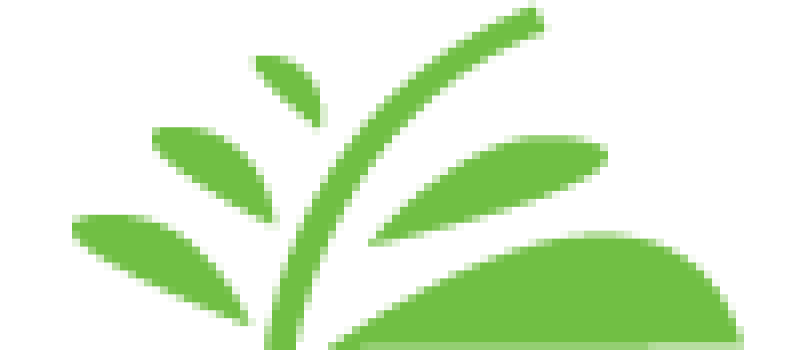 NETWORKS
Governance Coalition
Governance Coalition-GC is a national network of NGOs and Community Based Organizations (CBOs) involved in promoting responsive governance and rights of poor and marginalized people through raising awareness, campaign, lobbying and policy advocacy at local and national level. From the extensive experiences of field level program implementation since 1997 and logical sequence of its program learning WAVE facilitated the formation of GC in 2004. Gradually GC consists of 41 members working in 16 districts of Bangladesh. While continuing to work on own priorities, the members of the Coalition move together to advance common vision and mission towards promoting responsive governance in Bangladesh. WAVE Foundation Dhaka Office coordinates and hosts its Secretariat.
Governance Advocacy Forum
Governance Advocacy Forum (GAF) is a national level platform that aims to promote democratic decentralization and local self government through campaign and policy advocacy. GAF founded in 2007 undertaking policy advocacy for promoting strong local government. At present, the forum consists of 36 national and international NGOs, networks, local government platforms, institutions and civil society representatives working towards democratic decentralization and local self government in Bangladesh.
Right to Food Bangladesh
Right to Food Bangladesh-RtF BD is an Umbrella Network of CSOs, NGOs, INGOs, networks, peasant's organizations, women organizations, indigenous organizations, social movements, researchers, academia, trade unionist, youth, small-holder farmers, and other part of the society works towards ensuring right to food and nutritional security for all the people of the country. RtF BD is conducting Right to Food Campaign and undertaking multifaceted activities to accelerate the 'Legal Framework on Right to Food' and other relevant issues by engaging different entities with its perspectives and strategies. At present, more than thousand national and local level organizations are engaged with this network.
National Youth Assembly
In the light of its experience working on youth development, WAVE Foundation organized 'National Youth Rights Assembly' in January, 2016 focused on the formulation of 'Effective National Youth Policy for Youth Rights and Development' as well as aiming at uniting youth under single umbrella to establish youth rights, particularly, right to education, skill and employment. 'National Youth Assembly'- the formation of a new youth platform has been the outcome of successful National Youth Rights Assembly. National Youth Assembly is intending to undertake extensive programs and campaign activities under 'Youth Development and Rights Campaign' to ensure youth rights, particularly rights to education, skills and employment.
AFFILIATION WITH OTHER NETWORKS
Election Working Group (EWG)
EWG is a national level network consisting of 31 national and regional NGOs working towards promoting free and fair elections, good governance and the achievement of higher standards of democratic representation and accountability in Bangladesh. As a member organization of this network supported by the Asia Foundation, WAVE plays a key role in implementing deferent activities and also contributes to the decision making process.
International Peace Youth Group-IPYG
An international platform gathers and mobilizes youth across the globe to work and learn from one another in the hope of realizing peace, envisions the unity among youth that transcends boundaries, races and religions.
CIVICUS
An international alliance dedicated to strengthening citizen action and civil society around the world. It focuses on three priority areas which are: i) protecting the rights of civil society; ii) Strengthening civil society good practices and iii) Increasing the influence of civil society