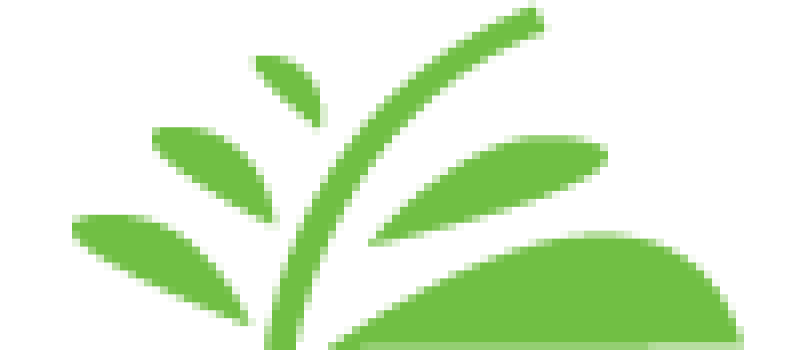 SOCIAL ENTERPRISES
WAVE Foundation has under its umbrella a couple of social enterprises that go by the name of 'Angkur Craft' and 'Angkur Seed'. While run on commercial basis the enterprises have an expressed objective of community welfare. These enterprises are part of WAVE's endeavor to develop entities that serve the dual purpose of social development and a source of income for the organization.
ANGKUR SEEDS
Through Angkur Seeds WAVE has strived to address the lack of quality seeds facing farmers in different parts of the country. By providing the farmers with quality seeds WAVE wants to promote sustainable agricultural development, because agriculture remains the main driver of rural economy.
ANGKUR CRAFTS
Angkur Craft is a recent addition to WAVE's social enterprise portfolio. Its aim is to support poor and underserved families by creating opportunities for them to become small entrepreneurs and building market linkage so they can market their products. Women are particularly encouraged to join the Angkur Craft project.
ANGKUR AGRO MACHENARIES
Extending affordable agro machineries to the farmers is the single most prerequisite to take a leap from manual to mechanization of our agriculture which can radically increase the gross agricultural production. Angkur Agro Machineries is an enterprise of WAVE Foundation that aims at complementing WAVE's commitment towards the development of agriculture sector. It offers a wide range of agro machineries to the farmers- Power Tiller, Thresher, Chopper, Reaper, Harvester, Shallow Pump, Sprayer and so on at an affordable price.