Community Finance Program
WAVE continues and expands community finance program to ensure that it increases it outreach geographically and within the existing community it is serving through enhanced inclusion. Community finance plays a vital role towards transforming WAVE Foundation a sustainable institution for local communities. Through its multifaceted interventions under this program, WAVE aims to enhanced outreach, coverage and inclusion, increased economic involvement and financial self-reliance, new and successful businesses in agriculture and other sectors.
General Microcredit Project
WAVE has been implementing microcredit in both rural and urban areas through its branch offices with the financial support from PKSF and commercial banks. The products of microcredit are: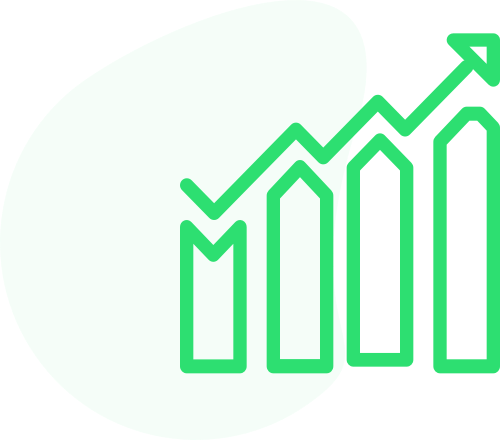 General Microcredit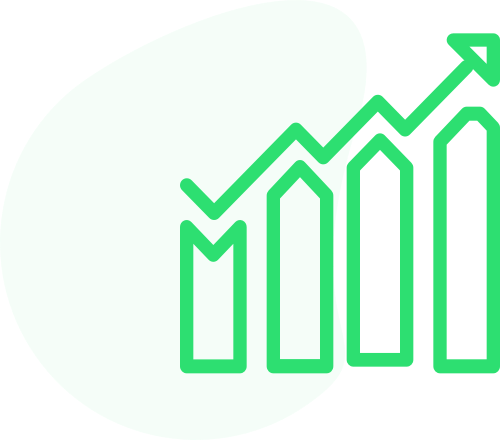 Micro Entrepreneurship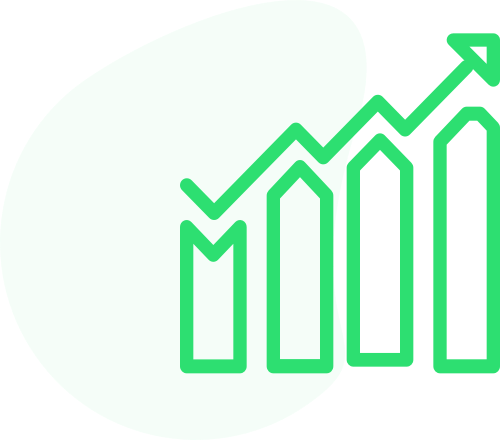 Microcredit for Ultra Poor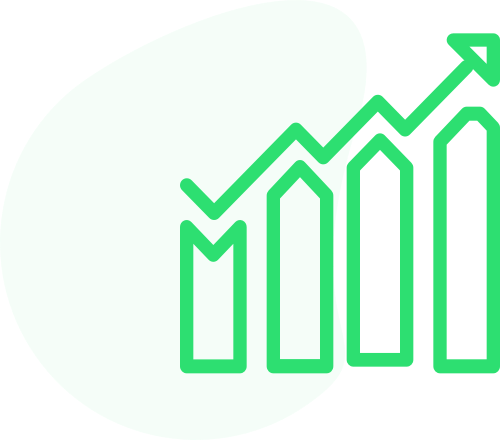 Agriculture Credit
Supplementary Loan Product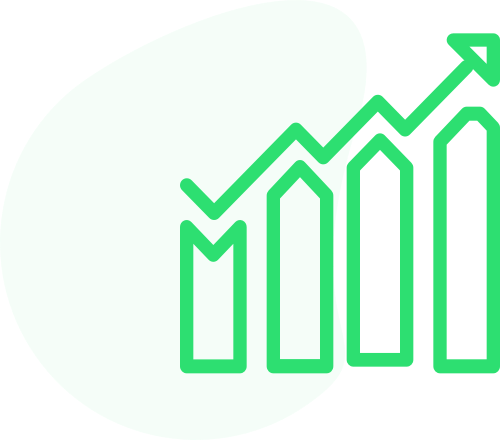 Seasonal loan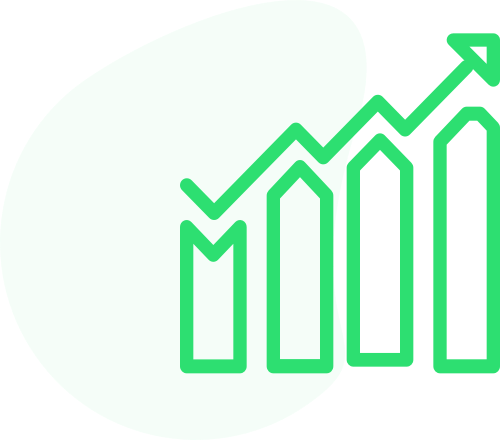 WASH Loan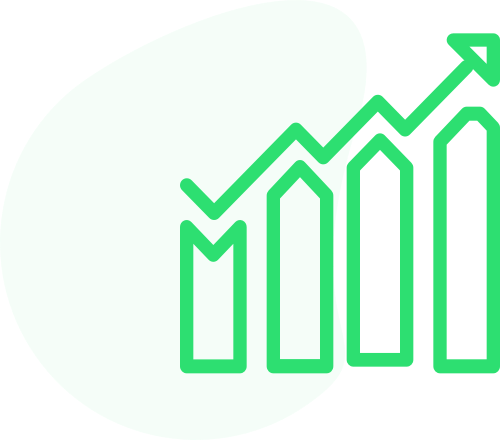 Disaster Management loan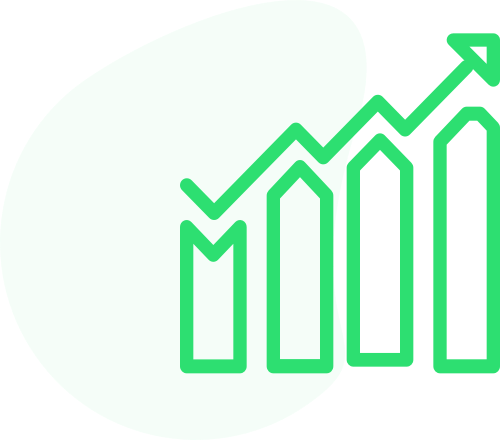 Black Bengal Goat Rearing loan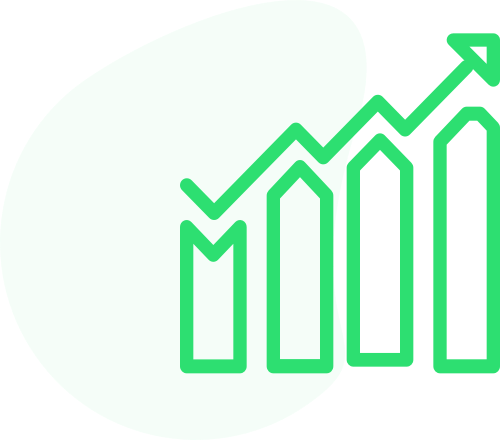 Spices Cultivation Loan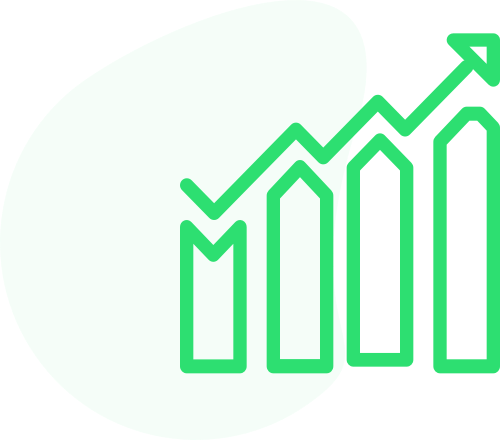 Sheep Rearing loan
MICRO ENTREPRENEURSHIP PROJECT​
WAVE has launched its Micro-entrepreneurship Program aiming at extending financial services to the progressive members of microfinance program for undertaking income generating activities that require bigger amount of capital. Micro-enterprise policy of WAVE is formulated based on assessing the needs and demands of the micro-entrepreneurs. Apart from progressive members of microfinance program, Micro-entrepreneurship Program provides financial services to all micro-entrepreneurs for accelerating employment generation. Any business activity that has investment up to BDT 1.5 million (excluding land and building) is considered as microenterprise. An individual micro-entrepreneur can take loan up to BDT 1.0 million for his enterprise under this Program. In order to have a comprehensive impact on the lives and livelihood of the entrepreneurs, this program also imparts business development skill training and facilitates market linkage for the products produced by entrepreneurs through market system inclusion. In essence, this program intends to support and uplift the aspiring entrepreneurs in their pursuit of creating employments and income towards creating a prosperous Bangladesh. Components under the projects are as follow:
Business Development Skills
Comprehensive business development skills are offered to both, graduated members of Microfinance Program as well as existing entrepreneurs who are operating their business in conventional fashion but wants to upgrade their ventures. Both training and consultancy support are offered.
Financing
WAVE currently offers maximum 10 lacs of loan support to the entrepreneurs.
Market Linkage
Entrepreneurs get market linkage support to make their business more competitive and viable.
Micro Credit for Ultra Poor Project
The country's poverty rate came down at 21.8 percent while the poverty rate, as per the lower poverty line or people living in extreme poverty, came down at 11.3 percent in 2018[1]. Uplifting the socio-economic status of the poor remains at the heart of microfinance program but so far it has been successful in reaching the moderate poor. The extreme poor is left out of the mainstream microfinance program because of the pre-conceived notion that they are vulnerable to loan repayment. On the contrary, the ultra-poor people voluntarily exclude themselves form microcredit at times because of the fear of not being able to repay in time and getting further indebted. This realization has inspired WAVE Foundation to introduce specialized credit for extreme poor. Under 'Micro Credit for Ultra Poor' component, WAVE is providing flexible microcredit to the extreme-poor people. In addition to the financial service, WAVE is also providing different non-financial services like primary health care, technical services for implementing income generating activities of the poor people, capacity building support at the time of disaster, training, awareness building on nutrition and social issues. The main objective of this project is to support the extreme-poor people in such a way so that they become capable to create sustainable income opportunities and human dignity as well as they can lift out of extreme poverty.
Agriculture Credit Project
Agriculture being the driving force of our economy deserves dedicated attention. However, this sector lacks the attention of financial service providers. The high degree of risk involved in this sector is considered to be the reason of this aversion. Particularly small and marginal farmers who constitute the majority of the farmers have hardly any access to financial service. In order to increase yield and transform the socio-economic condition of the farmers uninterrupted flow of capital is imperative to solve the crisis associated with long-held conventional manual farming and unavailability of quality input.
Agriculture Credit is dedicated to the sustainable development of agriculture sector of our country.  This dedicated programme of WAVE offers flexibilities and has become a prominent core programme of the organization covering a major share of the yearly loan disbursement. Since its inception, this unique program has created tremendous impetus for the investment of different IGAs such as crop cultivation and processing, livestock, fisheries, agro-forestry, agro-processing etc. The provisions of the loan repayment are based on crop and livestock product cycle. The single instalment after the sale of the product has made it very popular among the borrowers, especially those engaged in beef fattening and crop cultivation.
Agriculture Credit offers comprehensive training program for the farmers. In order to make a sustainable impact special emphasis is given to ensure quality input supply and technology transfer to the farmer level as well as establishing market linkage. Adequate attention is given to research, development of high-yielding seed, and management of irrigation, mechanized and technology-based farming, and vocational education to farmers. Angkur Seeds and Angkur Agro Machineries have been working as complementary forces to achieve the desired objective of this program.  Components under Agriculture Credit are;
Finance
The crucial importance of finance is addressed based on flexibility and need of the farmers in accordance with the crop calendar and harvesting period. Finance for mechanization of agriculture is highly prioritized. The repayment can be once-off, weekly or monthly depending on farmers' choice.
Skills Development Training
Skill development trainings on crop, livestock and fisheries are provided to enhance the capacity of the farmers. Accordingly, field day is observed and demonstrations are set.
Input Supply and Technology Transfer
Quality input and technologies are prerequisite for development of agriculture sector. Proven agro-technologies are transferred to the farmer level in collaboration with Department of   Agricultural Extension-DAE.
Savings & Credit Risk Management Service Project
WAVE has been providing savings and credit risk management services in both rural and urban areas through its 127 branch offices with the financial support from PKSF. The products of micro insurance are:
Microfinance Insurance
Livestock Insurance
Crop Insurance
Health Insurance
Life Insurance
This component is dedicated to ensuring safe home for poor people who cannot build it by themselves. People who find it hard to ensure three meals a day cannot make savings for future. Building safe house causes huge expenses that people cannot afford. Many poor people are surviving without home which is a basic human need while many are at risk to be homeless. The amazing benefits of housing loan have helped many people in our working area to build their own home which was once their dream. The long-term housing loan at low interest-rate has been contributing significantly to rehabilitate homeless poor people. WAVE implements the project in Chuadanga district. The project is supported by Bangladesh Bank.
Participants of WAVE's Micro-finance Program can broadly be divided into three categories; ultra-poor, poor and micro-entrepreneurs. Due to their socio-economic status, these people cannot afford to purchase water and sanitation facilities with cash payment. However, the importance of safe drinking water, hygiene practice and sanitation facilities need not to be exaggerated. Poor sanitation and water facilities negatively affect the health, income and expenditure of the people. Considering these circumstances, WAVE Foundation has launched WASH Loan under mainstream loan program. There are several projects under this segment as follow;
Accelerating Sustainable Water and Sanitation Facilities for All- ACCESS Project
Accelerating Sustainable Water and Sanitation Facilities for All-ACCESS supported by Water.org has been complementing to awareness raising and capacity building of community as well as sanitation entrepreneurs also. WASH Loan aims at behavioral change of the community people through promoting safe drinking water and sanitation practices; developing and enhancing the capacity of the WATSAN entrepreneurs to ensure the availability of water and sanitation products; providing the targeted community with affordable financial support for tube-well & sanitary latrine installation and establishing linkage with concerned government line agencies & other institutions for a sustainable sanitation facility.
Output Based Aid Sanitation Microfinance Program (OBASMP) Project
WAVE Foundation has been implementing Sanitation Development Loan (SDL) since July 2016. The objective of the OBA (Output Based Aid) Sanitation Microfinance Program is to increase access to improved and hygienic sanitation facilities for the rural people of Bangladesh through commercial sanitation loans. The Project is implemented in 8 branches of Jhenaidah Sadar, Harinakundu and Shailokupa Upazila under Jhenaidah district. The project targets to install improved latrine in 3500 families by June 2018. The families will receive interest free loan ranging from BDT 3500 to 10000 for installing the latrines. World Bank and Palli Karma Sahayak Foundation (PKSF) are the development partners of this project.
Complementary Services
Apart from the program, projects, products and services under Sustainable Livelihood Domains mentioned above, there are few essential complementary services aimed at making the lives and livelihood of the targeted people sustainable. The services are as follow;
Health
This service has been implemented targeting specific group of participants, gradually it will be expanded. The services are as follow;
• Satellite Clinic at the community level
• Static Clinic at the office level
• Door to door service for maternal and neonatal health
• Special Camp on various health issues
Education
This service designed for program participants' kids. The services are as follow:
• Pre-primary Schooling
• School-supportive Education
• Education Stipend for program participants' Kids